Welcome To
Village Green Ecofarms
Every person needs to breathe awhile-some place where there is no skyscrapers cheek by-jowl, where the rush hour traffic makes thinking an impossibility, where the sights and sounds gives one ample opportunity to learn the meaning of cacophony! A breath of air, a whiff of peace and a balm for the soul rejuvenates one to face the rushed mundane life. The answer lies tucked away in a little corner in the suburbs of Kolkata – Notni.
On approaching, one realizes that one is gradually snaking away from the chaos of city life. Simple rural life greets you as sentinels that guide you towards dense greenery. The whispering leaves seem to be waiting to tell you a tale of Times gone by. The pathway right round the garden takes you on a journey encircling the rippling waters that reflect the beauty around. Sunlight filtering through the canopy of green makes a frescoed pattern on the pathway ahead of you. A short detour takes you to the fishing point from where the entire expanse of the pond can be seen. In such a place of serenity when the mind is filled with peace, there comes a desire to sit and meditate on the blessings of life and what better place other than taking a few steps and entering a chapel or a temple – whichever the heart desires. Both these are woven into the fabric of Notni. Soon the place starts working its magic on you and when driving back one can hear the call of the birds, the rustling of the leaves and can envision the dancing patterns on the glimmering ripples and the smell of the verdant green hangs about you until civilization assaults you all over again.
Read more About Us...
--------------------------------------------------------------------------------------------------------------------------------------
Our
Projects
Our main objective is to develop a farm all comprehensive of Pisiculture , horticulture, piggery, goatery, cattle farming, poultry, agricultural Farming, dairy farming and all kinds of plantations possible in this particular landfarm.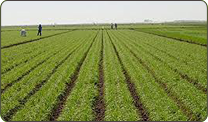 Agriculture

Farm

Our products contribute to a better quality of life. We have a wide range of agricultural products.We apply...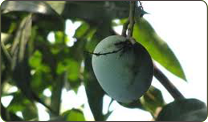 Mango

Orchard

A major attraction of this project is our mango plantation. We have approximately 90-100 mango trees ...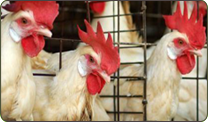 Poultry

Farm

Poultry farming is the practice of raising domesticated birds such as chickens, turkeys and geese, as a subcategory ...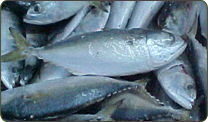 Fishery

Project

Fish Farming is an age old activity and in practice from ancient times. This comprises the culture of ...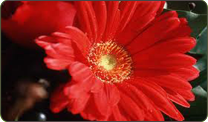 Horti

culture

We Floriculture has been one of the most important activities of the farm due to the inherent love of flowers...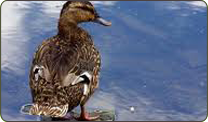 Duckery

Farm

Ducks occupy an important position next to chicken farming in India. To supply good quality hatching eggs & day....
Special

Attraction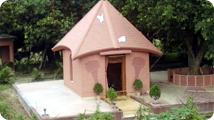 Terracotta Temple
Two temples in this property by specially designing terracotta tiles themselves and finally getting it executed by the artist of Bishnupur, which is famous for it old, medieval terracotta temples...
Click here For Details..
-----------------------------------------
Investor

Relation

Village Green Ecofarms Pvt. Ltd. has taken off smoothly and is on its way of spreading its wings. From a concept of a private farm to agriculture, organic farming , integrated fish farming , poultry and finally to Eco Tourism. This is the broad road map to its success ..

-----------------------------------------
Social

Services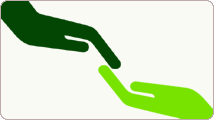 Our Social Motto
A trust is formed named, Rahul & Soma Roy Charitable Trust, to carry out various charitable work. The highlighting objective of the trust was to set up an old age home at a subsidized cost...